Lets talk money - Ethically sharing income wins | Clare Wood
Mar 21, 2023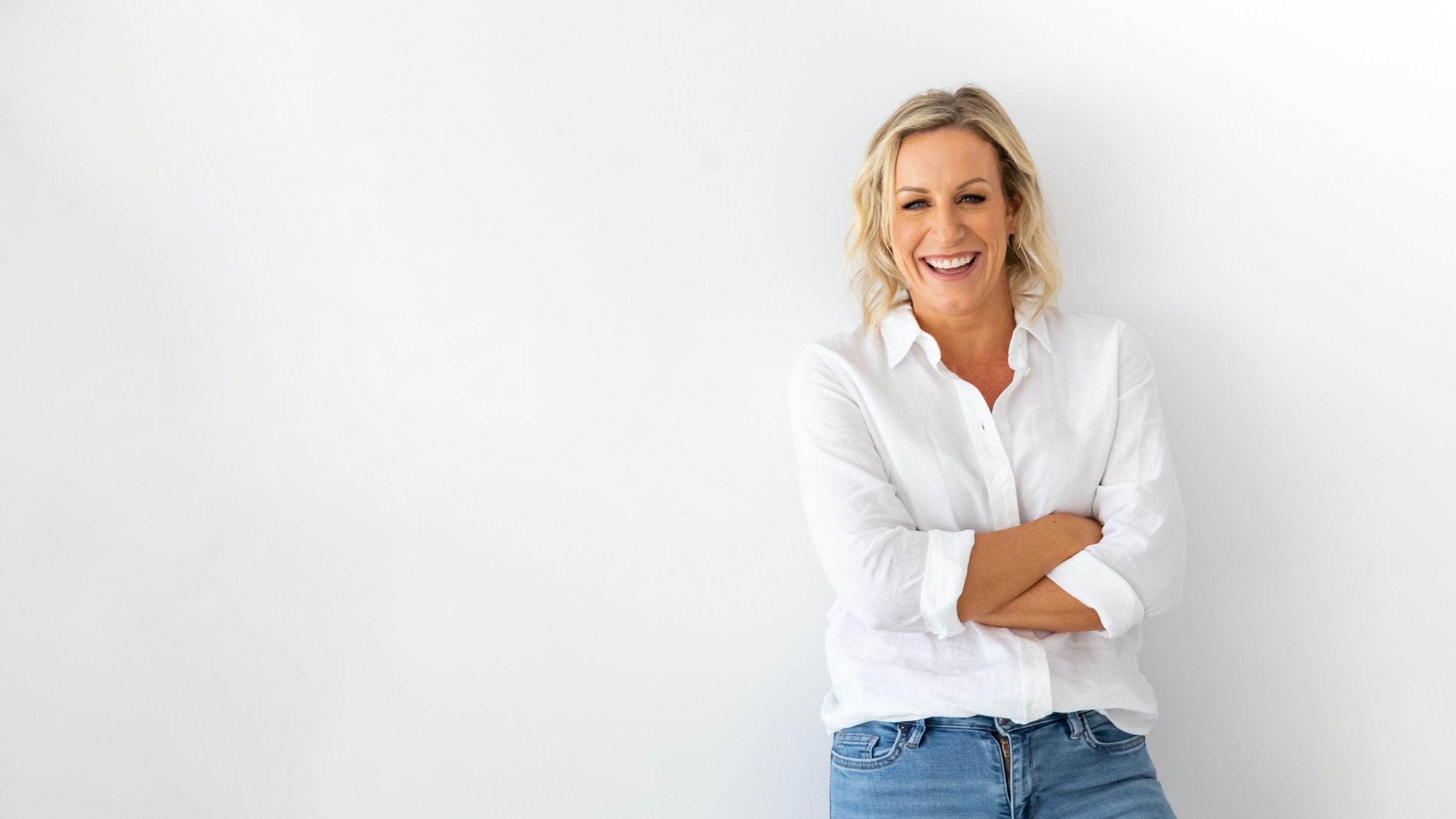 Lets talk money - Ethically sharing income wins
Today, we dive deep into the world of finance and accounting with my incredible friend Clare Wood @clare_wood_coach, who is a certified accountant & money mentor.
In this episode, we talk about profit, revenue, sales and what actually the numbers mean in your business and why it's important to have a deep understanding on all of these but also we have a little bit of a spicy chat around ethically sharing your income wins online and also what to look for when you are consuming and seeing other people share their money wins online.
There is so much goodness in this and we're also celebrating Clare's release of her best-selling book Intentional Profit.
Get your copy of her Best-selling book Intentional Profit - https://clarewood.com/intentionalprofit/
Whether you're just starting out or are a pro-seasoned entrepreneur, no matter where you're at in business, this episode is jam-packed!
And if you enjoy this chat, don't forget to share this on your socials and tag me @jess.williamson8 and Clare @clare_wood_coach.
GET $50 OFF MY MASTERCLASSES WITH CODE 'NEXTLEVEL' >
CONNECT WITH ME